WHO WE ARE
We are a Romanian company offering automation solutions and industrial design. The company was born in 2001, founded by engineer Ion Patrascu, combining his design experience built on the basis of it's activity in Germany and the desire to realize the dream of designing and building special machines in Romania.
The company has today more than 80 employees, industrial professionals covering all areas of activity needed to respond to any challenge. The IPAD company is ISO 9001/2008 certified. Our passion means dedication, efficiency and timely management of technical and commercial issues. The reputation of the IPAD is a permanent desire to improve and optimize the technological processes and the implementation of industrial projects at the highest quality standards.
For nearly two decades, the iPad company has used robots in various integration processes, including automotive assembly systems. The expertise on production processes brings benefits in any industry. The use of robots and automation systems in production streamlines processes from handling raw materials to packaging the final product and the fact that they can work even 24h, 7 days a week make them a very good choice.
OUR SERVICES
We cover a wide range of services from the design and implementation of machines and automated systems, devices for turning, milling, drilling,, assembly, controlling, special machines, transfer systems up to processing of milling parts, turning points, complex parts, molds and complex stamps.
We make for our customers parts obtained by turning, milling, rectification, wire cuts, electroerosion, complex parts, unique, in small series or even medium and large series. All parts are adjusted, deburred and quality controlled before delivery.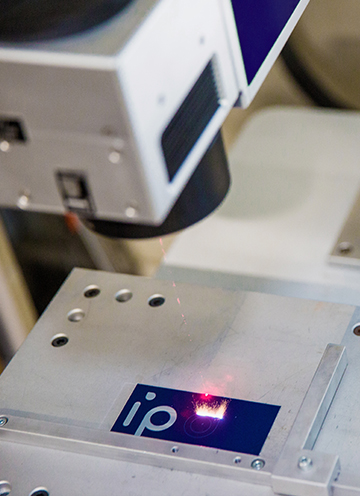 THE IPAD TEAM
We are a dedicated team of professionals, prepared for any technical challenge
Dedicate to any project, no matter how simple or complex it is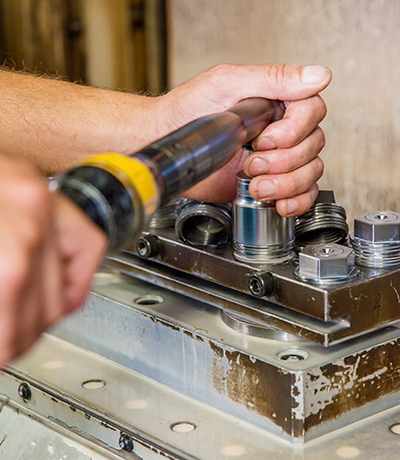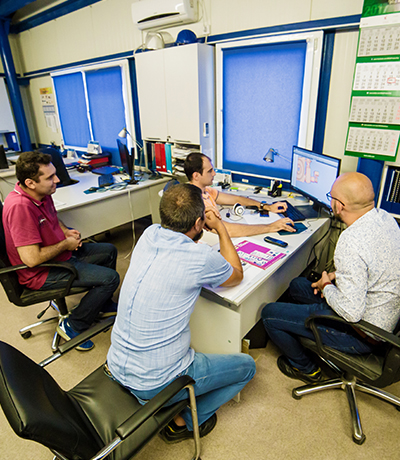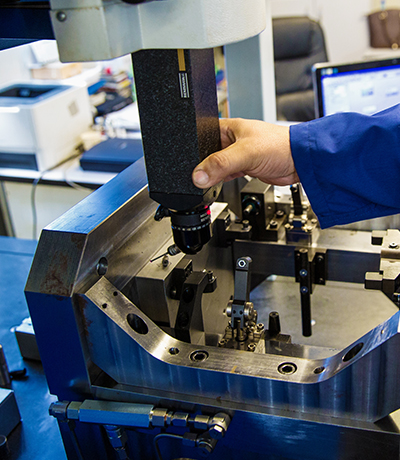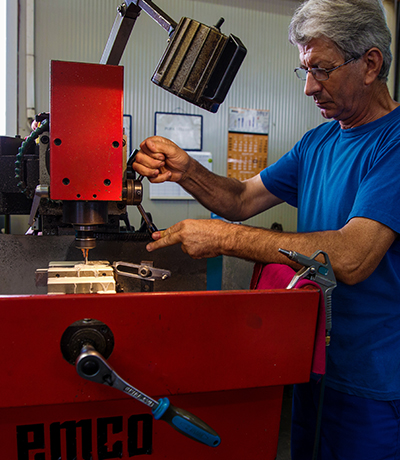 OUR CLIENTS
Our clients are our partners
WHAT CLIENTS SAY
OUR CLIENTS AND PARTNERS FEEDBACK ABOUT IPAD EXPERIENCE
I can tell you about ipad that is a modern company, having a young and dynamic team prepared for any technological challenge. During my collaboration with ipad i discovered their technological capacity. these capabilities make it possible for the production any product
I can tell you about ipad that is a modern company, having a young and dynamic team prepared for any technological challenge. During my collaboration with ipad i discovered their technological capacity. these capabilities make it possible for the production any product
I can tell you about ipad that is a modern company, having a young and dynamic team prepared for any technological challenge. During my collaboration with ipad i discovered their technological capacity. these capabilities make it possible for the production any product