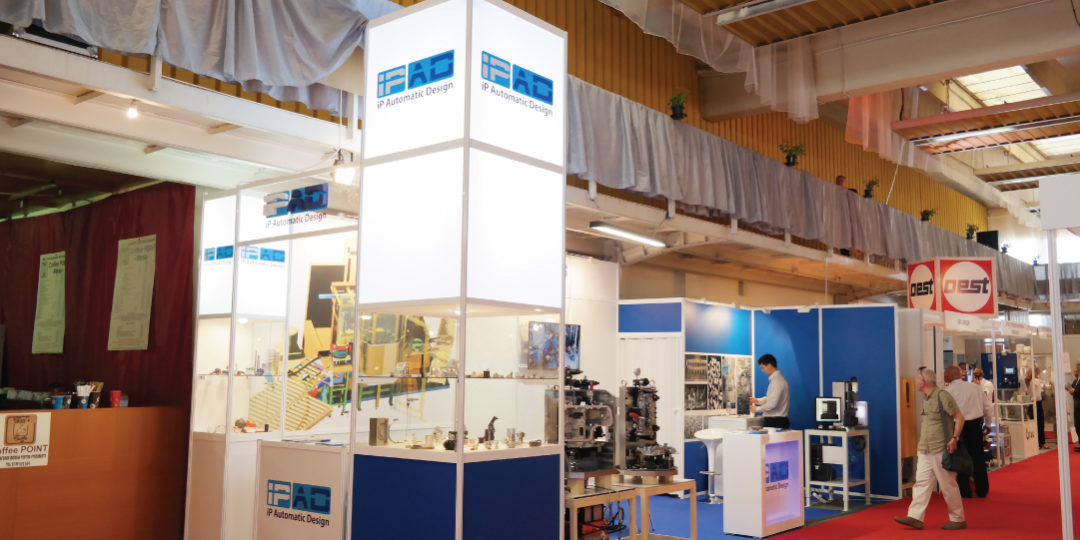 The presence of IPAD at trade fairs is very important in many aspects, they provide us with notoriety but also give us the opportunity to present to the world what we are doing.
Even if most of our clients and partners know our work and quality very well through these trade fairs we have the opportunity to show to other people what we do and how we are technologically evolving from year to year.
Thanks to our services covering a wider area, from design, machining to production of automation systems and robots for specific applications, our presence at these fairs has always been a real success.