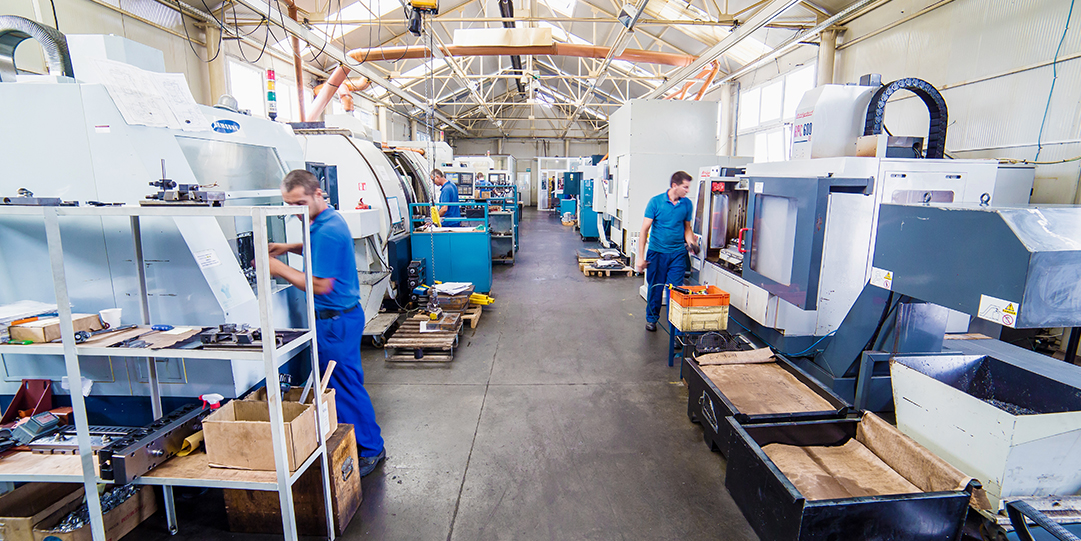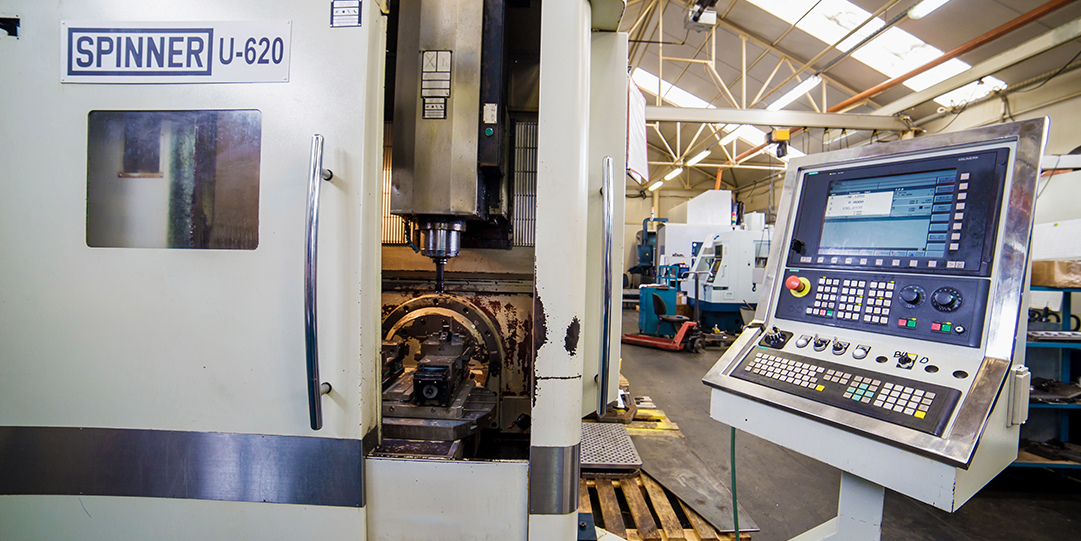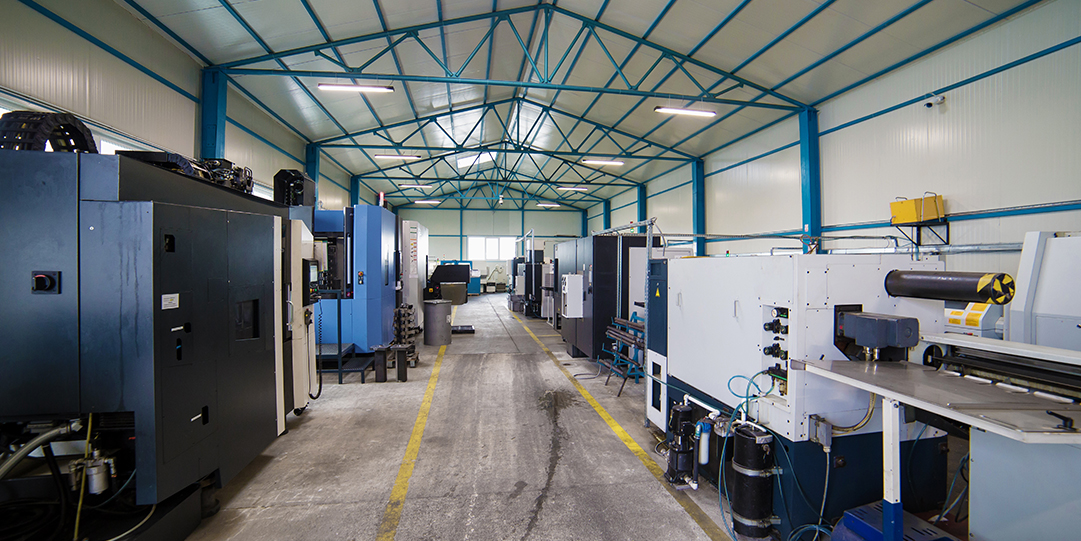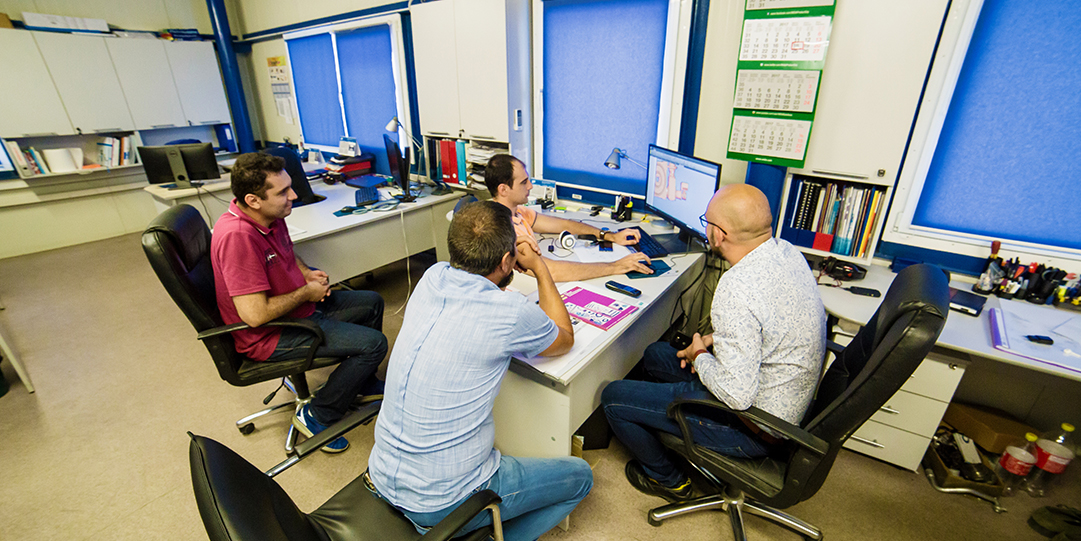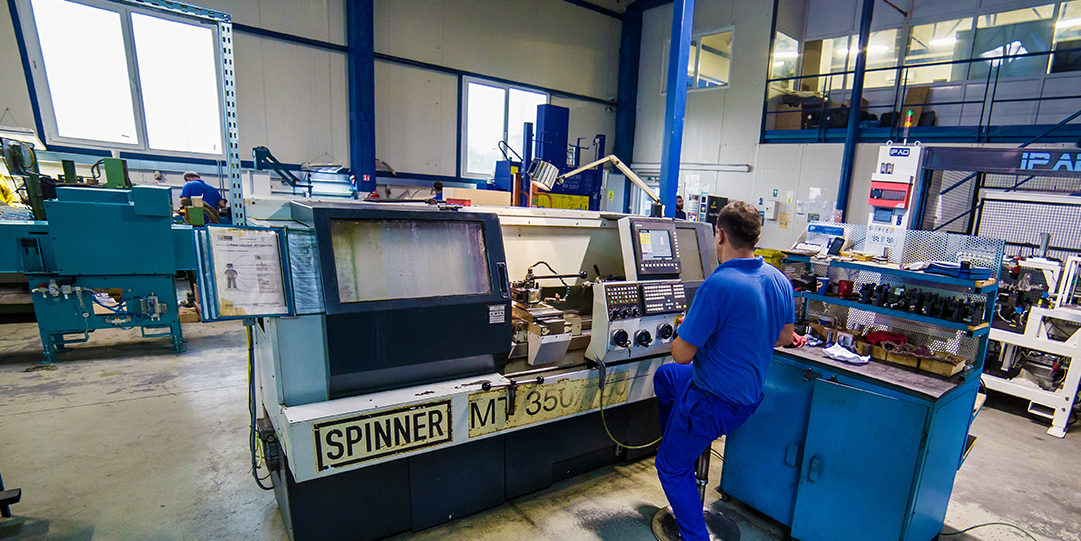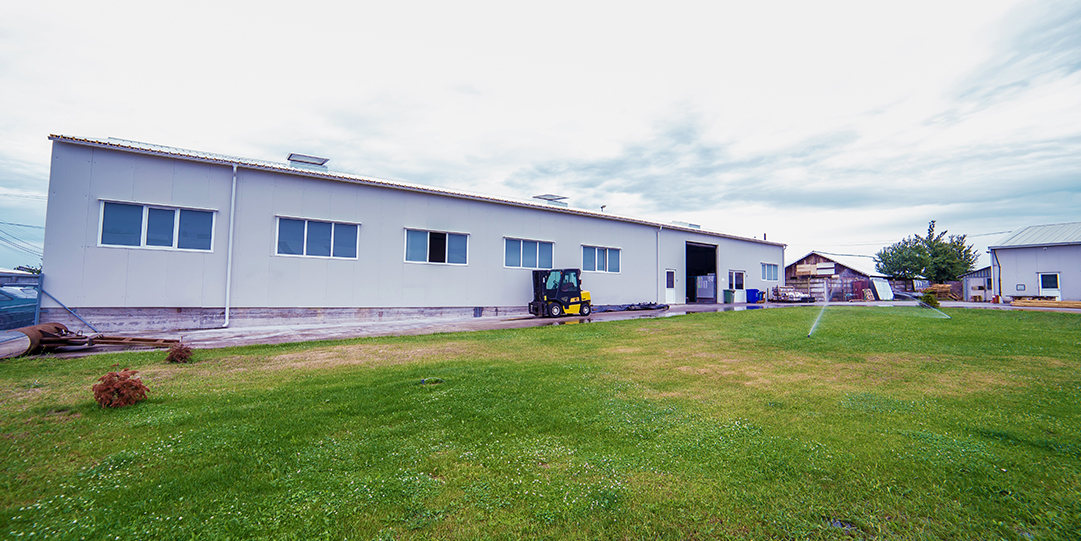 We invite you to a trip inside  IPAD factory.
We give you the opportunity to take a look at our workshops, our production, and design departments.
Our halls are equipped with state-of-the-art equipment that can be used for any project. From 5axis CNC milling machines to flat grinding machines and electroerosion machines and beyond, we have a whole fleet of equipment and specific technologies to develop even the most complex automation system or industrial robot.
Our design team is constantly active in finding new solutions and thinking about the most optimal solutions for each project. From the "drawing board" of the young design engineers, complex projects have emerged that have successfully solved the technological and industrial problems of our clients. A young team with a vast experience in the field will always be available with technical and specialist support