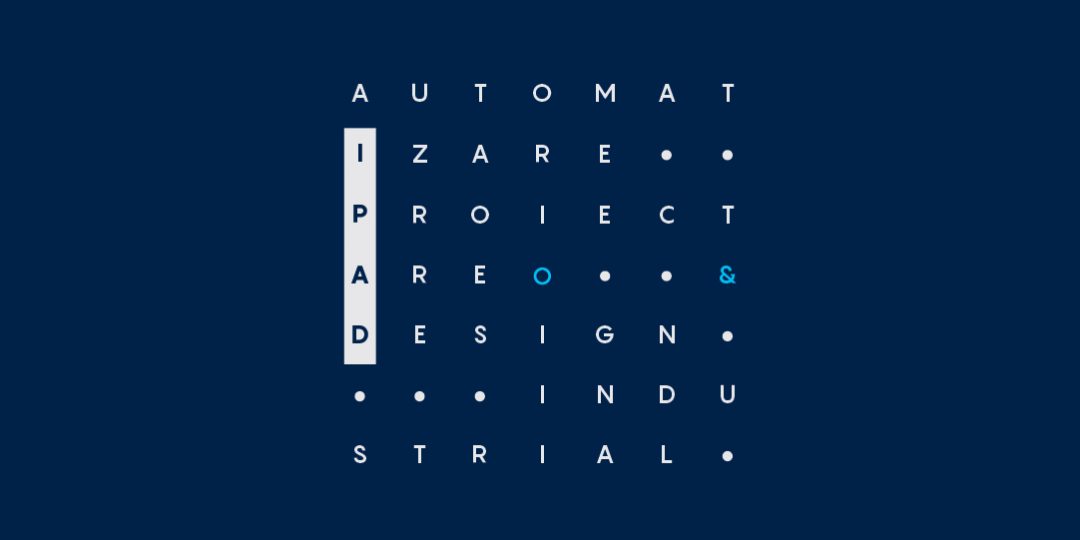 Hello! We have a new identity
The Ipad Company has gone through a rebranding process that wanted to refresh the company's image.
Having a professional image is very important to us because the services we offer are of superior quality.
A new logo has been developed in this process, which involved the rethinking of all marketing materials and not only, but also the development of a new, more complete website in terms of information.
Through the website we want to keep you up to date with the latest activities of the company and with our latest interesting projects.